greenlab 2020: Les projets gagnants sont connus!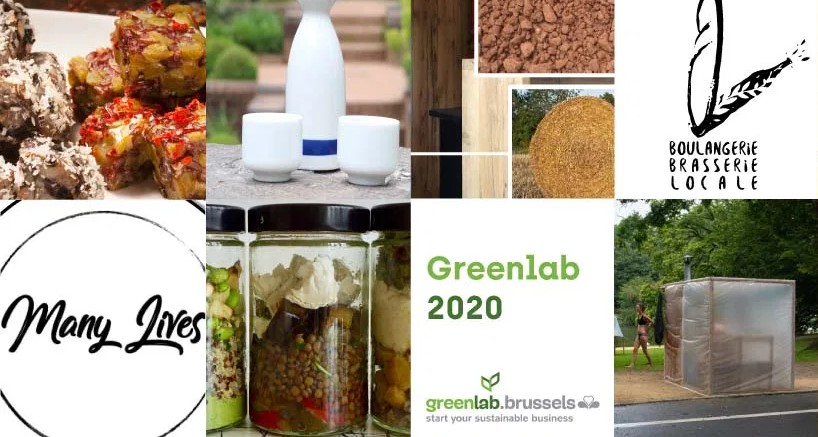 Félicitations au lauréats du Greenlab.brussels 2020 !
Ce jeudi 11 juin marque la clôture de la 9e édition de greenlab.brussels. Après avoir assisté au pitch virtuel des équipes finalistes, le jury d'experts, composé de représentants de greenbizz.brussels, Be Angels, la banque Triodos et Lita.co, a rendu son verdict :
• Le Prix greenlab.brussels a été attribué à Beanlife. Ce prix offre trois mois d'hébergement dans l'incubateur Greenbizz.brussels et un an d'accompagnement sur-mesure par hub.brussels dans le cadre du programme Mybusinesspass. Le gagnant aura également l'opportunité de participer gratuitement à un forum d'investissement Be Angels.
• Le projet Natura Mater a obtenu le Prix Triodos Sustainable Impact Award, d'un montant de 2.500 euros. Ce prix a été décerné par la Banque Triodos, pour l'idée et son impact durable direct.
• Le projet Janine Boulangerie-Brasserie a reçu le Prix du public, un prix offrant un stand à Bucolic Brussels lors de la Journée sans voiture en septembre. Près de 2.000 personnes ont participé au vote.
Plus d'information: https://cutt.ly/fueWS2V